Keg Beer & Cider Supply
Hallertau Core Range (20/30/50l kegs) https://wwww.hallertau.co.nz/drink
No.1 Kolsch Beer 4.5%
$225 / $310 / $450
No.2 Pale Ale 5.3%
$255 / $345 / $510
No.3 Red Ale 4.9%
$245 / $340 / $490
No.4 Schwarzbier 5.1%
$245 / $340 / $490
No.5 Pilsnah 5.0%
$245 / $340 / $490
No.6 Session IPA 3.8%
$225 / $310 / $450
No.7 Maximus IPA 5.8%
$260 / $370 / $550
No.8 Mr Yakimoto 5.0%
$230 / $325 / $460
The Beer of Auckland 4.5%
$225 / $310 / $450
Granny Smith Cider 5.1%
$245 / $340 / $490
Sawmill Core Range (50L kegs only) https://www.sawmillbrewery.co.nz/beers/
Pilsner 4.8%
$445
Homegrown Lager 4.0%
$425
Pale Ale 4.5%
$445
XPA 4.9%
$480
IPA 5.8%
$495
Session IPA 3.7%
$445
The Doctor 6.5%
$525
Hazy East Coast IPA 5.9%
$570
Hazy Nelson Sauvin IPA 6.0%
$555
Keg Wine Supply – Pricing
Provided By The Wine List Auckland
Italian
Sparkling
Tre Monti, Doppio Bianco, Pignoletto Frizzante (20L keg)
$345
Prosecco (20L keg)
$345
White
Pinot Grigio (20L keg)
$345
Red
Tre Monti, Campo Di Mezzo, Sangiovese (20L keg)
$345
New Zealand
White
Allan Scott, Pinot Gris Marlborough (20L keg)
$505
Allan Scott, Pinot Sauvignon Blanc Marlborough (20L keg)
$505
Satellite, Sauvignon Blanc Marlborough (20L keg)
TBC
Spy Valley, Sauvignon Blanc Marlborough (20L keg)
TBC
Rose
Mount Edward, Ted Rose (20L keg)
$560
Allan Scott, Rose Marlborough (20L keg)
$505
Red
Mount Edward, Pinot Noir, Central Otago (20L keg)
$660
Allan Scott, Pinot Noir Marlborough (20L keg)
$505
Decibel, Giunta Malbec, Hawkes Bay (20L Keg)
$660
Keg Cocktails
Provided By Pourman Beverage Company
Seasonal Gin and Tonic: Dry Gin – Botanical Herbs & Spices – Citrus – Tonic (20L keg 108 serves) $450 + gst
Rhubarb and Rose Spritz: Rhubarb – Citrus – Grapefruit Tonic – Sparkling Rose (20L keg 130 serves) $400 + gst
Espresso Martini: Vodka – Spiced Coffee Liqueur – Nitro Cold Brew Coffee – Coconut Sugar (20L keg 145 serves) $550 + gst

Tropic Storm: Gold Rum – Lime – Coconut Water – Tiki Trade Spices – Pineapple Ginger Beer (20L keg 108 serves) $450 + gst

Mojito: Silver Rum – Mint – Lime – Soda (20L keg 108 serves) $450 + gst
Classic Margarita: Tequila Blanco – Agave – Salt – Citrus (20L keg 145 serves) $475 + gst
Peach and Yuzu Sour Lemonade: Bourbon – Honey – Peach – Yuzu – Lemonade (20L keg 108 serves) $450 + gst
Keg Mocktails
Pacific Spritz 0%: Pomegranate – Passionfruit – Citrus (20L keg 130 serves) $305 + gst
Tropic Storm 0%: Pineapple – Coconut – Yuzu – Ginger (20L keg 130 serves) $305 + gst
Yuzu Sawa 0%: Yuzu – Passionfruit – Orange Zest (20L keg 130 serves) $305 + gst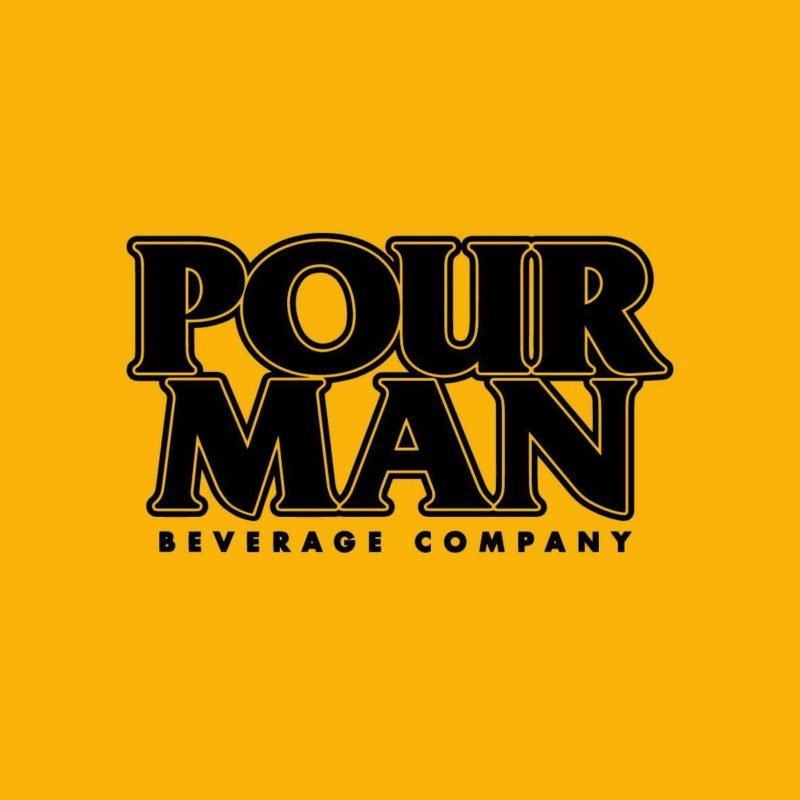 How many kegs for your function?
The million dollar question! This can be a challenge but breaking down your guest list into three categories – The Drinkers, The Non-Drinkers and the In-betweeners – should give you an easier way to estimate volume.
Check out our Keg to Glass ratio for further details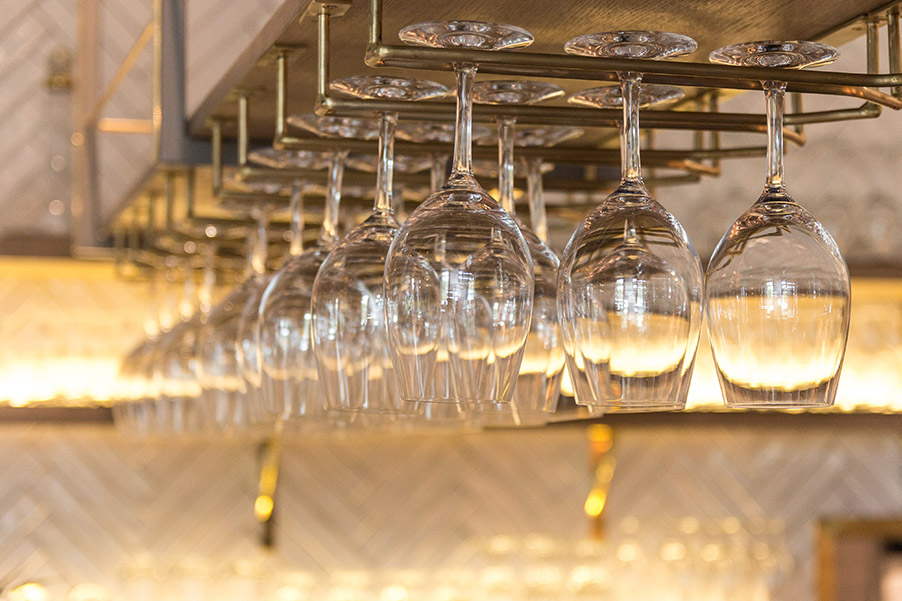 Keg to Glass to Bottle Ratios
Beer 330ml pour
20l keg 60 glasses/bottles
30l keg 90 glasses/bottles
50l keg 150 glasses/bottles
Wine Sparkling 120ml pour
20l keg 165 glasses or 26 bottles (750mls)
Wine Still 150ml pour
20l keg 130 glasses or 26 bottles (750mls)
30l keg 200 glasses or 40 bottles (750mls)
Now that you have a good idea of how much you need, check out the options on the next page!
Contact us and we can place your order with The Wine List and they will invoice you directly. For any other beverage requirements check out www.thewinelist.co.nz
PURCHASE TERMS
When purchasing products from thewinelist.co.nz you will need to confirm and acknowledge that:
1. you are over 18 years old and are legally entitled to purchase alcohol and that you can produce sufficient evidence (e.g. NZ Driver's Licence or Passport) of that entitlement on request prior to or upon delivery of the products
2. all information supplied by you to us is true and correct at the time you make any purchase on the website;
3. delivery of alcohol will not be made on Good Friday, Easter Sunday, Christmas Day or before 1pm on Anzac Day. Delivery will not be made on any day between 11pm and 6am. Your goods are supplied to you by thewinelist.co.nz using their licence 007/OFF/9157/2020.